Louisiana
Foundation
Repair
No Job Too Big Or Too Small!
Louisana
Foundation
Repair
No Job Too Big Or Too Small!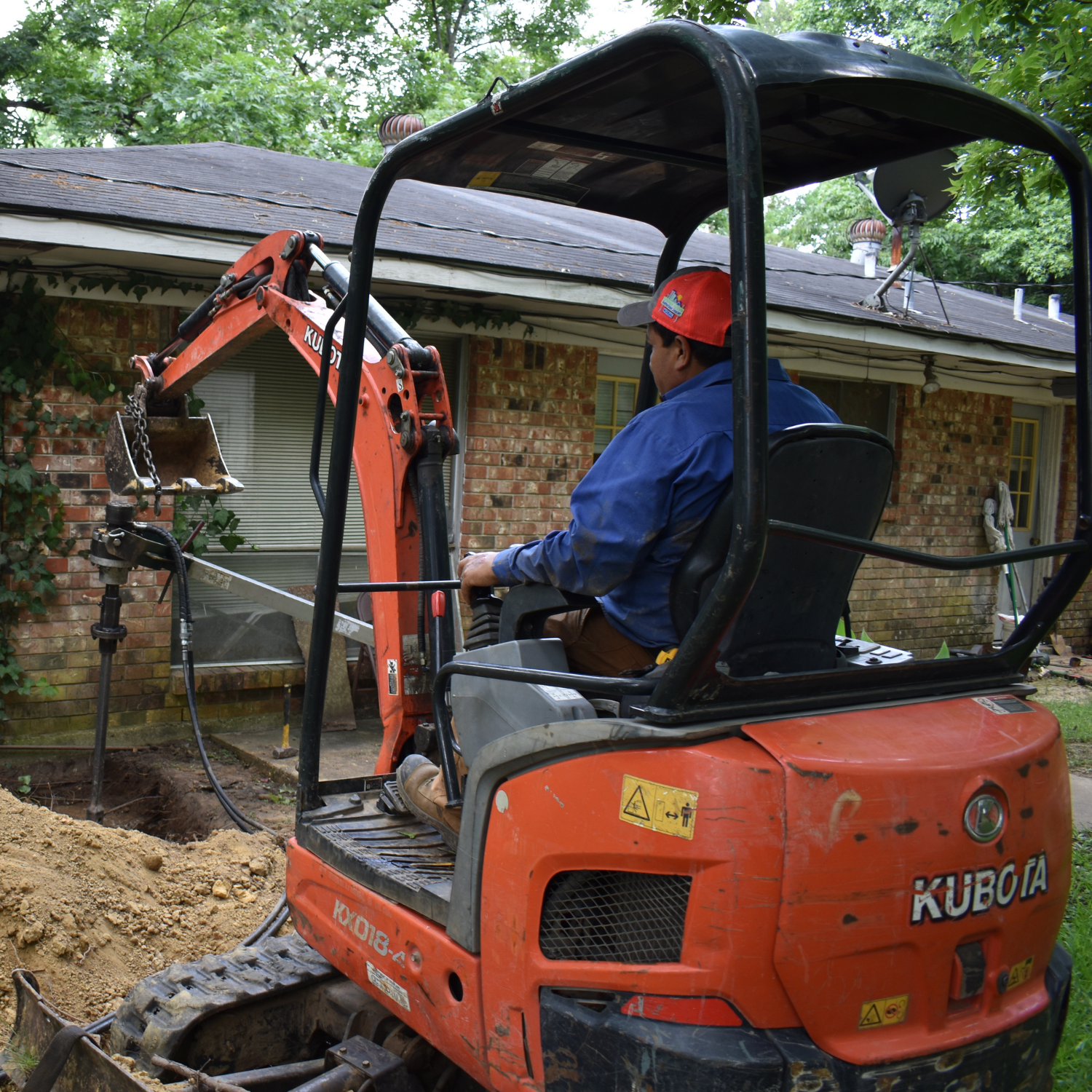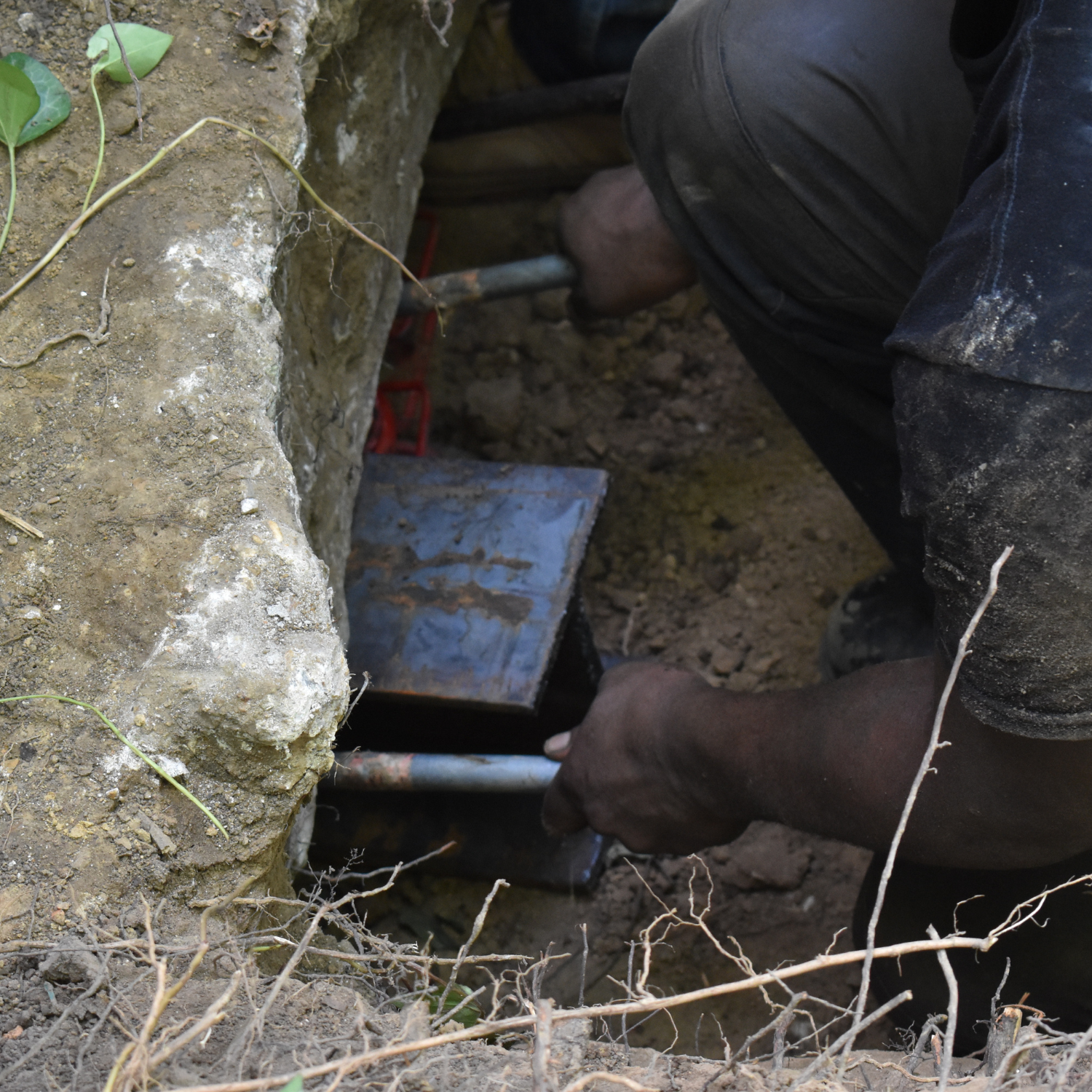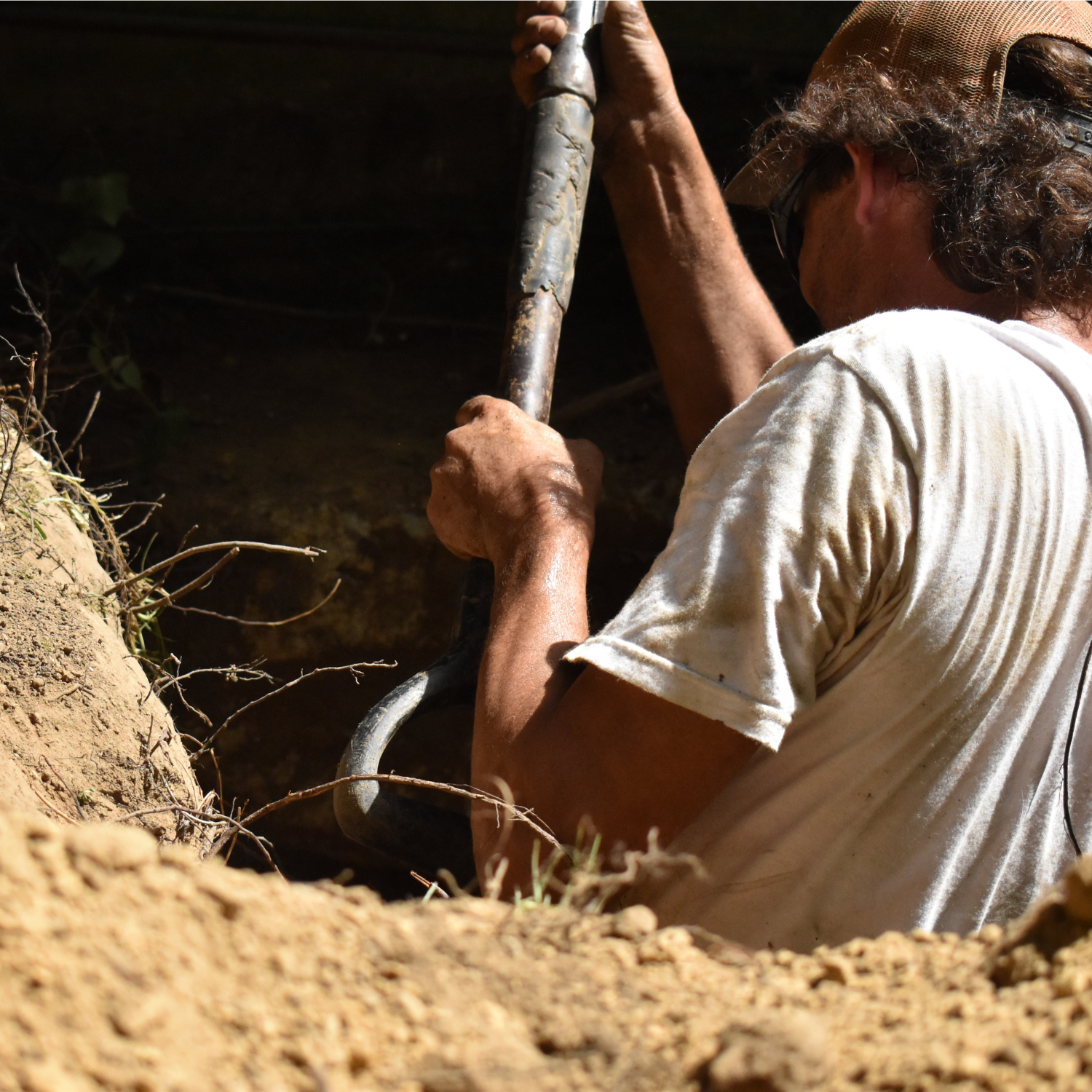 We Repair All Foundations
Experienced/Certified Crews
No job is too large or small for LA Foundation Repair. We perform all foundation repair and house leveling work.  We have experience jacking up and leveling cracked concrete slabs and pier and beam foundations. We always take the time to look carefully over your foundation problem and choose the best method to correct the problem.
We are experts at dealing with foundation settling and shifting problems. They can be caused by building a structure on expanding or contracting soil, improperly compacted fill soils or from poor maintenance of the earth around the foundation. We diagnose and come up with the best way to your foundation issues.  Servicing a 200 mile radius around Alexandria LA. We level slab homes and homes on pier and beams.
100%
Customer Satisfaction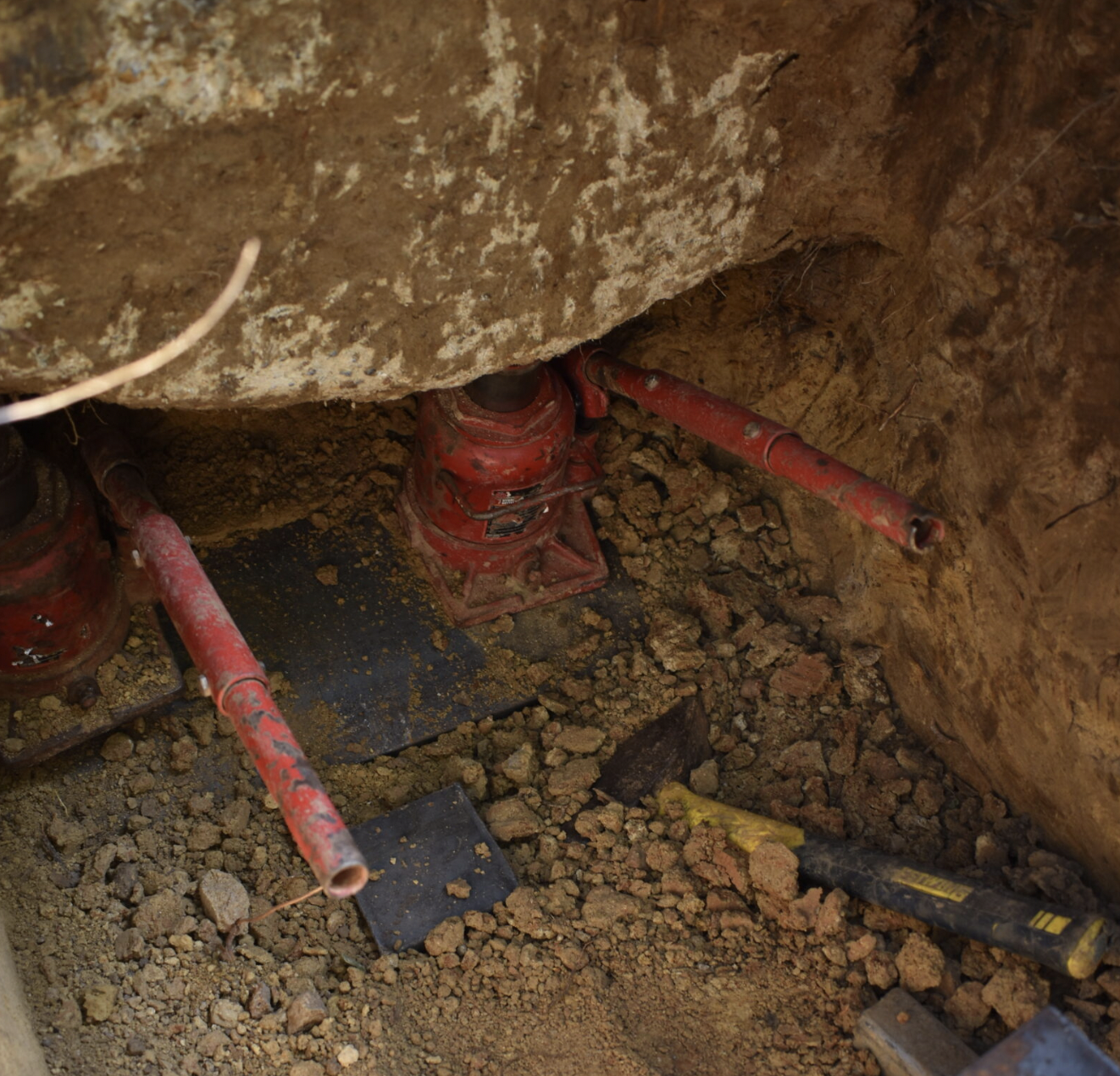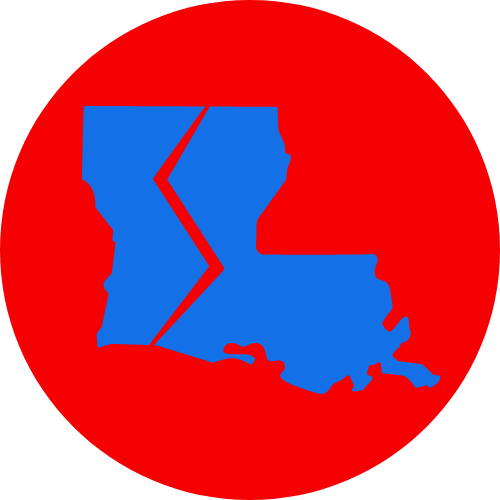 Leave us a review on google
We have been repairing foundations for 20+ years. We provide a wide array of services that can improve the structural integrity of your building and ensure the safety of your loved ones. When you see signs of foundation problems like uneven floors, cracks in bricks or sheetrock, unstable chimney, or uneven driveways and concrete we understand it can be a bit unnerving. It's important to have an experienced company like Louisiana Foundation Repair to help you through the process and fix the problem.
We are licensed and bonded for residential and commercial. State Lic # 555826 You can check us out at the Better Business Bureau our rating is A+ and we have never had a claim against us.